Get Step-By-Step Instructions for Selling Your Loans into the MPF Program
Grow your home mortgage program with FHLB Dallas' MPF Program. FHLB Dallas is ready to guide you through the process so you can begin benefiting from selling more loans.
Important Reminder
These guides are intended to give a general overview of selling loans into the MPF Program. It is your responsibility to understand and utilize the MPF Guides. If there are any discrepancies between this information and the information in the MPF Guides, the MPF Guides will take precedent.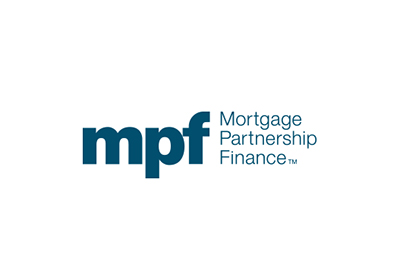 Tutorials
Watch various tutorials from the Federal Home Loan Bank of Chicago to learn everything you need to know about the MPF Program.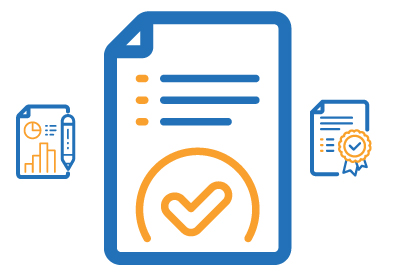 Guides and Forms
The MPF Guides outline program and product specific requirements and processes PFIs must follow in order to participate in the MPF Program.