Find an MPF Program Product to Reach Your Goals
The MPF Program offers solutions that allow your financial institution to access the secondary mortgage market with ease.
Click on each product below to compare and explore the features, benefits and servicing options available through FHLB Dallas.
---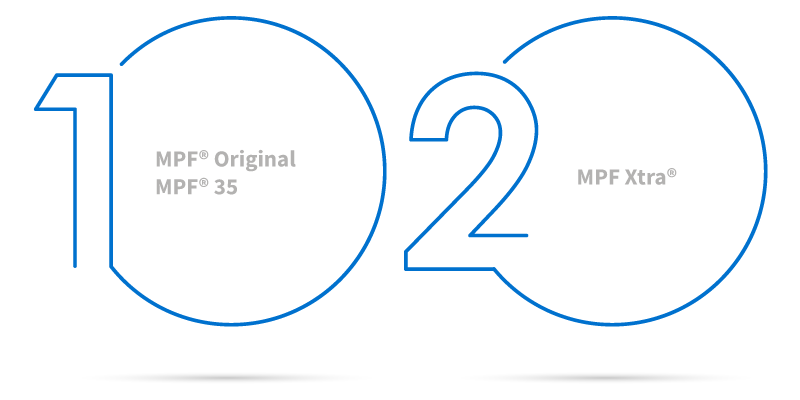 MPF Traditional
Receive many benefits such as competitive execution, monthly credit enhancement fee payments, same-day delivery and more.
MPF Xtra
The product that is actively engaged in conforming mortgage lending in its community with high regard for customer relationships.
Learn More About the Products
Are you interested in learning more about MPF Traditional and MPF Xtra? Visit the MPF Program website for additional details about the products.