Living Our Values
A Habitat for Humanity homebuilding event brings together employees to embrace FHLB Dallas' Do Good value.
Boost Your Career With an Internship
Internships are critical to career growth, building a professional network and sharpening your skills.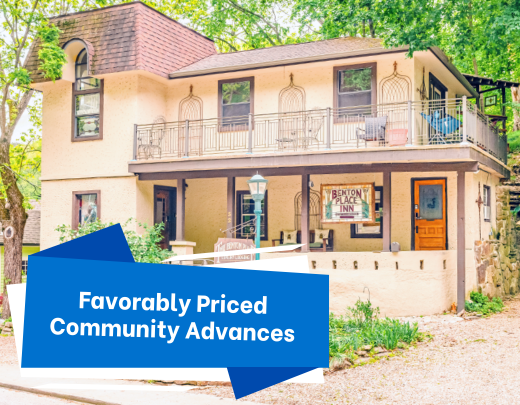 Favorably Priced Community Advances
Community and economic development advances are priced below the rate of a standard FHLB Dallas advance. Our economic development advance (EDP) is noncompetitive and available all year long. Read about the EDP.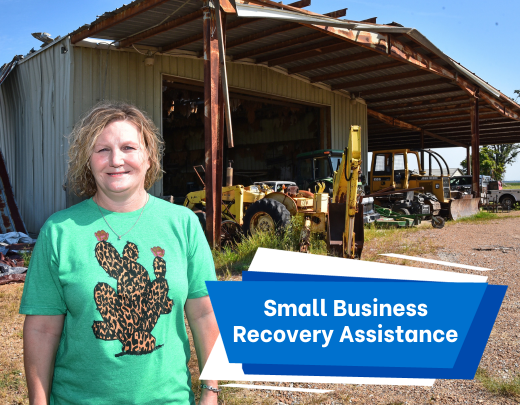 Small Business Recovery Assistance
A co-owner of a family farm in rural Mississippi received a $20,000 in Small Business Recovery Grant to help recover from a tornado that swept through the area this spring.
April 11, 2024 12:00 AM - Apr 12, 2024 11:59 PM
OMNI PGA Frisco, Texas