Five Impacts of COVID-19 on the Commercial Real Estate Sector
The U.S. commercial real estate (CRE) market took a hit when the coronavirus began to spread throughout the country, but there's some optimism to be found.
The FHLB Dallas Website Has a New Look!
There is no change to the overall functionality, but you will see enhancements and improved navigation throughout the site. Take a look around!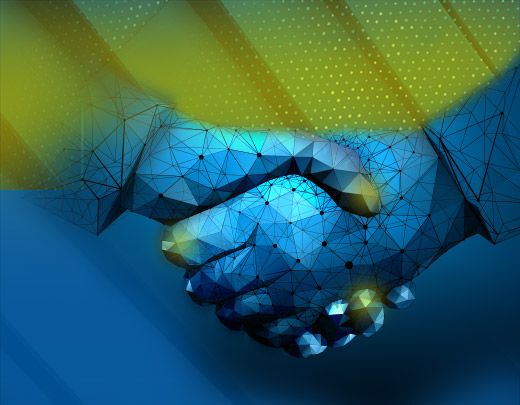 2020 Partnership Grant Recipients
FHLB Dallas and participating members awarded more than $2.8 million in Partnership Grant Program funds to 99 community-based organizations.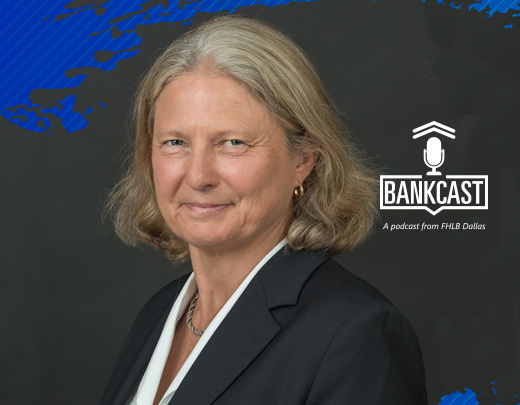 Bankcast
A conversation with Rachael Sokolowski of Magnolia Technologies about the rise and adoption of the digital mortgage.
Auction Type
Tuesday

October 06

Thursday

October 08

Thursday

October 22

Short-Term

(less than one year) Starting at 9:00 a.m. CT

NO

YES

YES

Reverse Auction

(two- to 10-years) 8:30 a.m. – 9:30 a.m. CT

YES

NO

NO
Auction Type
Thursday

November 05

Thursday

November 19

Short-Term

(less than one year) Starting at 9:00 a.m. CT

YES

YES

Reverse Auction

(two- to 10-years) 8:30 a.m. – 9:30 a.m. CT

NO

NO
November 30, 2020
2:30 PM - 3:00 PM
Webinar

December 02, 2020
10:00 AM - 11:00 AM
Webinar