Available Funds as of September 15, 2023: $0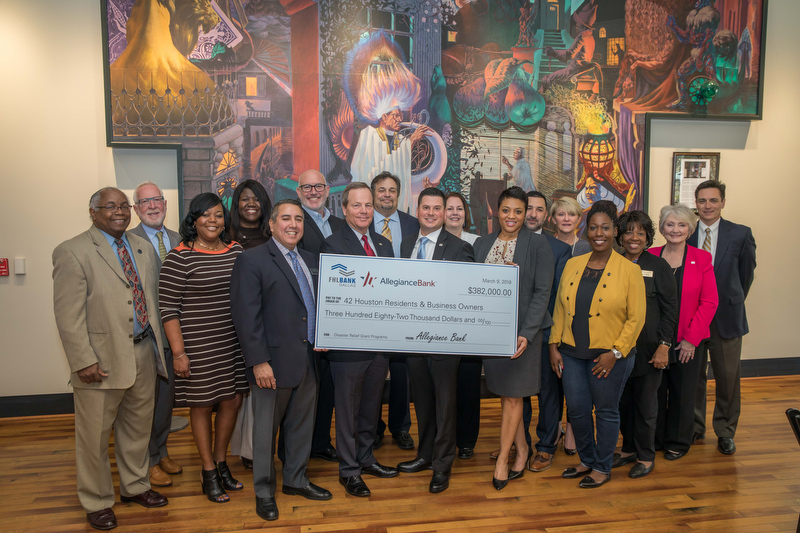 FHLB Dallas has set aside $1.5 million of its 2023 AHP funds for the Disaster Rebuilding Assistance fund (DRA). Through member institutions, this program provides funds for the repair, rehabilitation and reconstruction of owner-occupied housing affected by a disaster event in federally declared disaster areas within FHLB Dallas' District.

To qualify for this additional funding, the county or parish, in which the homeowner resides, must have been designated for Individual Assistance by the Federal Emergency Management Agency no earlier than January 1, 2019.

DRA funds are available until the funds are exhausted or until November 15, 2023, whichever occurs first.

The maximum DRA award per household is $12,000. Please note that several changes have been made to the Funding Manual. Please use the 2023 version when submitting requests.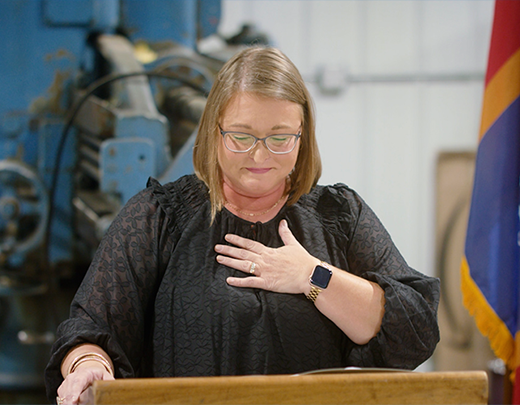 Small Business Recovery
When disaster strikes, FHLB Dallas and its members are there to help. Eight small businesses in Amory, Mississippi, received a total of $160,000 to recover from tornadoes.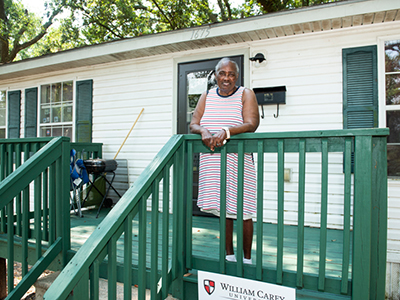 Participating DRA Members
Participating members are located within the state of charter origin and are listed in alphabetical order. Please note that members have their own underwriting criteria, lending area or may have reached their FHLB Dallas program cap within a given year.