Available Funds as of December 3, 2021: $224,678.13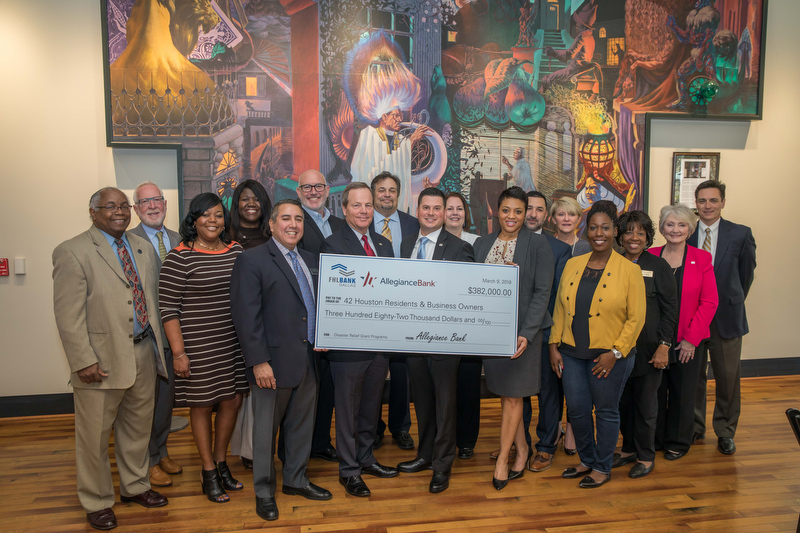 FHLB Dallas has set aside $500,000 of its 2021 AHP funds for Disaster Rebuilding Assistance. Through member institutions, this program provides funds for the repair, rehabilitation and reconstruction of owner-occupied housing affected by a disaster event in federally declared disaster areas within FHLB Dallas' District.
FHLB Dallas disburses program funds to members on a first-come, first-served basis, one homeowner at a time.
The county or parish, in which the homeowner resides, must have been designated for Individual Assistance by the Federal Emergency Management Agency no earlier than March 12, 2017.
Maximum Award
The maximum program award per household is $10,000. Reimbursement for repair, reconstruction or replacement work is limited to assistance not already paid for by insurance, federal or state emergency assistance or any other funding sources.
Disaster Rebuilding Assistance Program
For more information about the program, contact Community Investment at 800.362.2944 or view this Disaster Rebuilding Assistance webinar.