---
How Down Payment Assistance Can Help First-Time Homeowners as Housing Market Turns

As we observe National Homeownership Month in June, the mortgage and housing industries are undergoing noticeable changes as home price growth moderates, buyer demand softens and mortgage rates rise amid an inflationary environment.

Making homeownership a reality under these conditions takes thought and deliberation. As housing affordability gets hit by higher mortgage rates and home prices outpace both the general rate of inflation and income growth, down payment and closing cost assistance programs can help.

Housing statistics are already showing a decline in sales driven by higher mortgage rates. Although a silver lining for buyers is emerging as housing inventory begins to rise.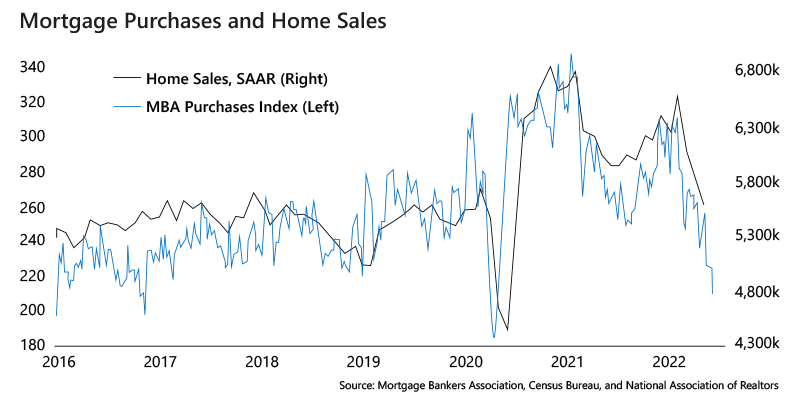 How Down Payment Assistance Programs Work

At the Federal Home Loan Bank of Dallas (FHLB Dallas), our Homebuyer Equity Leverage Partnership (HELP) program provides our financial institution members with a tool they can use to make the American Dream a reality for residents in their towns and cities.

HELP, which has been in existence since 2002, provides subsidies through our member institutions to assist income-qualified, first-time homebuyers with down payments and closing costs to buy a home. Prospective homebuyers must apply for HELP through an FHLB Dallas member institution, which can be found by using our "Find a Member" search tool at fhlb.com.

HELP provides up to $6,000 toward down payment or closing costs, and if our financial institution member originates the first mortgage, that amount can rise up to $11,000.

This assistance can make the difference between becoming a homeowner or staying a renter.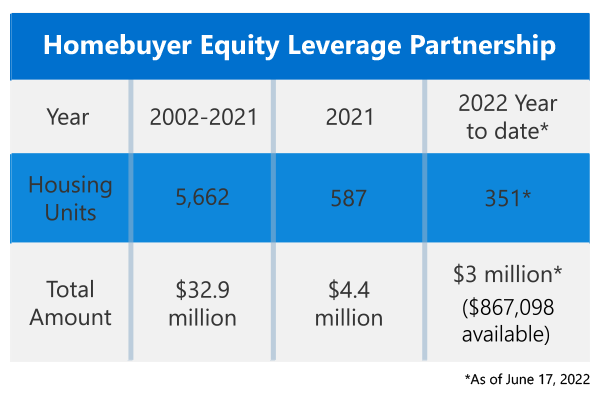 "Families save and save and finally have enough money for a down payment and then they are hit with $4,000 to $6,000 in closing costs, and there's just no way they can afford to buy a house without some assistance," says Dickie Wall, senior vice president, with Lea County State Bank, one of our members using HELP to assist local residents in partnership with Habitat for Humanity Hobbs, New Mexico Area.

An added benefit of our down payment assistance program is that it may help many of our member institutions meet their obligations under the Community Reinvestment Act (CRA).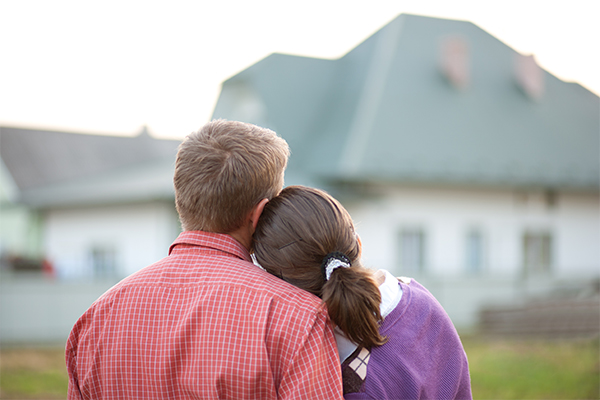 To be sure, down payment and closing cost assistance programs aren't available to everyone. However, as we celebrate National Homeownership Month, let us recognize that funding and assistance is available to help make homeownership a reality for those who quallify for HELP. And let's celebrate that. If you are one of our members or a housing agency in our District, we encourage you explore whether HELP could benefit homebuyers in your cities. Learn more at fhlb.com/help.

Greg Hettrick is first vice president and director of Community Investment at FHLB Dallas.