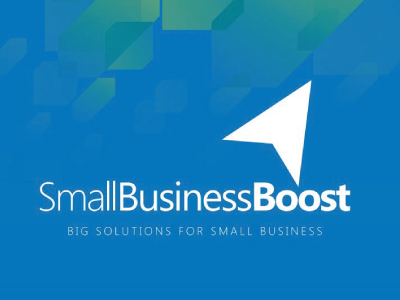 In 2019, the Federal Home Loan Bank of Dallas (FHLB Dallas) began offering the Small Business Boost (SBB) loan program to its members to provide a secondary, unsecured loan that fills a financial gap for a small business when there is a lack of equity or shortfall, making a small business deal bankable.
The low-cost, recoverable assistance program has no repayments due in the first year, helping to improve initial cash flow for the business. Funds can be used in several ways for the startup or expansion of a small business, including building purchases, land acquisitions, construction, equipment, working capital and other related uses.
The program has assisted pharmacists, restaurant franchises, gyms, dance studios and other small businesses to open and retain or create jobs in the community. As of March 31, 2021, a total of 93 businesses have received $6,519,688 to support the creation or retention of 677 jobs since the program's inception nearly two years ago.
One small business that benefited in 2020 was River City Grille of Marble Falls, Texas. Like many restaurants, it was hit hard by the pandemic last year. Paul Brady, owner of River City Grille, made the decision to close the restaurant in March 2020 to protect the safety of his 48 employees and hundreds of customers. Revenue was down by about 50 to 60 percent, yet Mr. Brady continued to pay his staff, dwindling his bank account balance.
That's when an SBB loan from Lone Star Capital Bank helped Mr. Brady gain capital and get his restaurant and staff up to speed in the reopening.
"To be honest, I'm not sure how long we'd be able to keep the doors open without the Small Business Boost. It gave us the confidence to continue doing a good job for our employees and our customers," said Mr. Brady.
This year, FHLB Dallas set aside $3 million for the program – half available in the first round in January and the rest available in the second round, which opened on July 19. Funds will be available on a first-come, first-served basis until they are exhausted or Friday, December 3, 2021, whichever occurs first.
Greg Hettrick, first vice president and director of Community Investment at FHLB Dallas, said the SBB benefited several small businesses, like River City Grille, by allowing them to remain open and weather the pandemic.
"It was a challenging time for small business owners like Mr. Brady to maintain cash flow in 2020 due to the COVID-19 shelter in place orders," said Mr. Hettrick. "Many small businesses took advantage of the program last year to help address their immediate cash flow needs as there are no repayments due in the first year."
Helping Small Business Across the District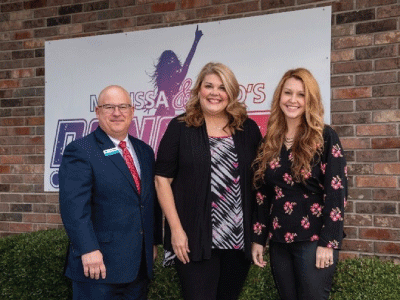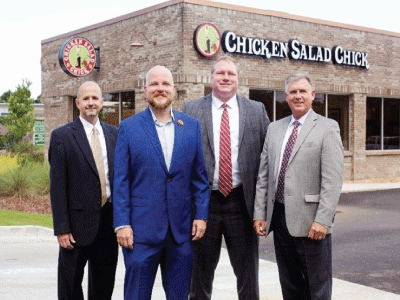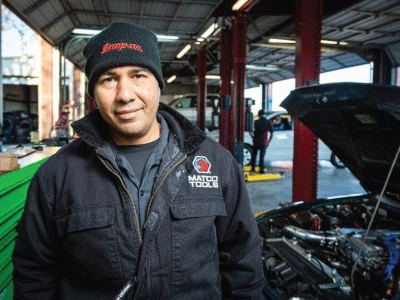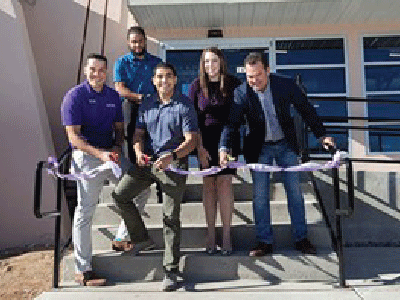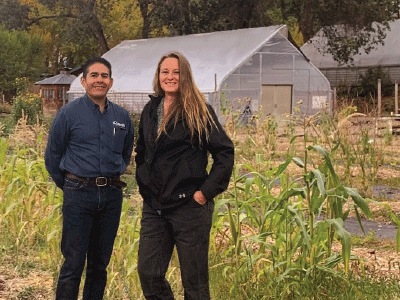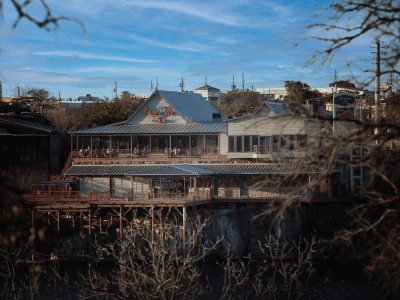 To learn more about SBB, visit
fhlb.com/sbb
.