---
Federal Home Loan Bank of Dallas Announces 2023 Board of Director Election Results
DALLAS, TEXAS, November 17, 2023 – The Federal Home Loan Bank of Dallas (FHLB Dallas) is pleased to announce two new members to its Board of Directors (Board) and the re-election of an incumbent director.

Brett Seybold, senior vice president and treasurer for the United Services Automobile Association (USAA), headquartered in San Antonio, Texas, was elected to a member director position representing Texas. Karuna Annavajjala, vice president and chief information officer for Silicon Labs in Austin, Texas, was elected to an independent director seat and Felipe A. Rael, executive director of the Greater Albuquerque Housing Partnership (GAHP) in New Mexico, was re-elected to the public interest independent director seat.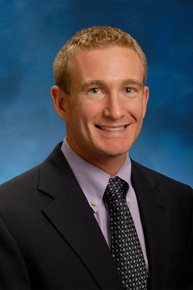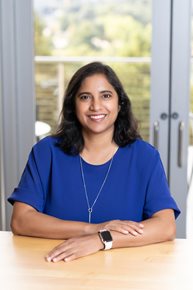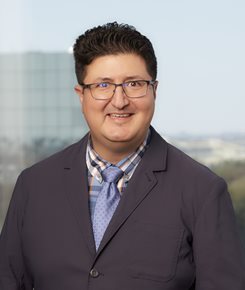 "All three of these directors bring niche experience in housing development, technology and finance. Their expertise and leadership are a welcome addition as we continue to execute on our core mission," said FHLB Dallas President and CEO Sanjay Bhasin. "We look forward to working with them."

In his current position, Mr. Seybold is responsible for USAA's more than $200 billion balance sheet, capital management, liquidity, capital markets, rating agencies and investment portfolios. Additionally, he is responsible for USAA's stress tests, financial analytics, economic capital modeling and other heightened standard requirements on banks with more than $100 billion in assets.

Ms. Annavajjala has served in her role at Silicon Labs since joining the company in May 2020. Prior to joining Silicon Labs, Ms. Annavajjala has held leadership roles focused on technology transformation and global IT delivery at various financial services and insurance organizations. 

Mr. Rael has served as executive director of GAHP since December 2014. Prior to joining GAHP, Mr. Rael served as director of housing development for the New Mexico Mortgage Finance Authority from February 2009 to December 2014.

All three directors have four-year terms that begin January 1, 2024 and end December 31, 2027.

About the Federal Home Loan Bank of Dallas

The Federal Home Loan Bank of Dallas is one of 11 district banks in the FHLBank System created by Congress in 1932. FHLB Dallas, with total assets of $147.6 billion as of September 30, 2023, is a member-owned cooperative that supports housing and community development by providing competitively priced loans and other credit products to approximately 800 members and associated institutions in Arkansas, Louisiana, Mississippi, New Mexico and Texas. For more information, visit our website at fhlb.com.
---
Contact Information:
Corporate Communications
Federal Home Loan Bank of Dallas
fhlb.com
214.441.8445