We have exhausted our SNAP funds for 2023



Member Submission Window: January 24-27, 2023
Member Submission Maximum: $50,000
Intermediary Submission Maximum: $100,000
FHLB Dallas has set aside $2 million of its 2023 AHP funds for the Special Needs Assistance Program (SNAP). Through member institutions, SNAP provides subsidies for the repair and rehabilitation of owner-occupied housing of eligible, special-needs individuals.
---
SNAP Maximum Award
The maximum SNAP award per household is $10,000. Please note that several changes have been made to the Funding Manual, including a list of eligible repairs. Please use the 2023 version when submitting requests.

Please note that the GrantConnect portal will close at 5:00 p.m. CT on the final day of the round.
For more information about the SNAP, call the Community Investment department at 800.362.2944.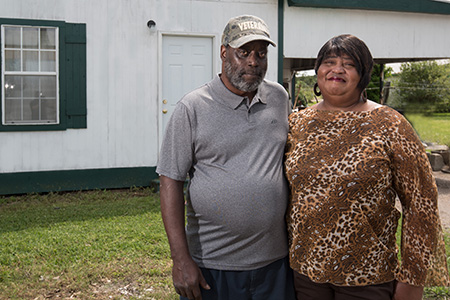 Participating SNAP Members
Participating members are located within the state of charter origin and are listed in alphabetical order. Please note that members have their own underwriting criteria and lending area and may have reached their FHLB Dallas program cap within a given year.
Helpful Resources