If small businesses are the heartbeat of a community's economy, community partnerships are the lifeblood. Learn more about how FHLB Dallas members can breathe life into their communities through SBB.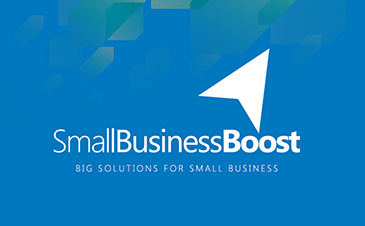 SBB Brochure
Download the SBB brochure, a high-level look at the benefits of SBB for members, borrowers and interested parties.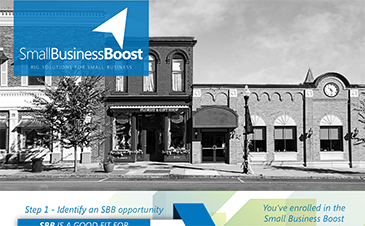 SBB Lender Guide
The SBB Lender Guide will help walk you through the process of identifying, qualifying and administering program funds.