Available Funds as of February 26, 2021: $651,312.48
In response to the COVID-19 pandemic, and as part of FHLB Dallas' COVID-19 Relief Program, the Small Business Boost program (SBB) has expanded its uses to assist members in aiding small businesses impacted by COVID-19.
SBB is an economic development program offered by FHLB Dallas intended to help participating members provide financing for qualified small businesses by filling the gap between what the member can finance and the loan request made by an eligible small business. For example, SBB can fill the financial gap when the small business does not have the required equity or collateral to get their loan request fully funded by the member.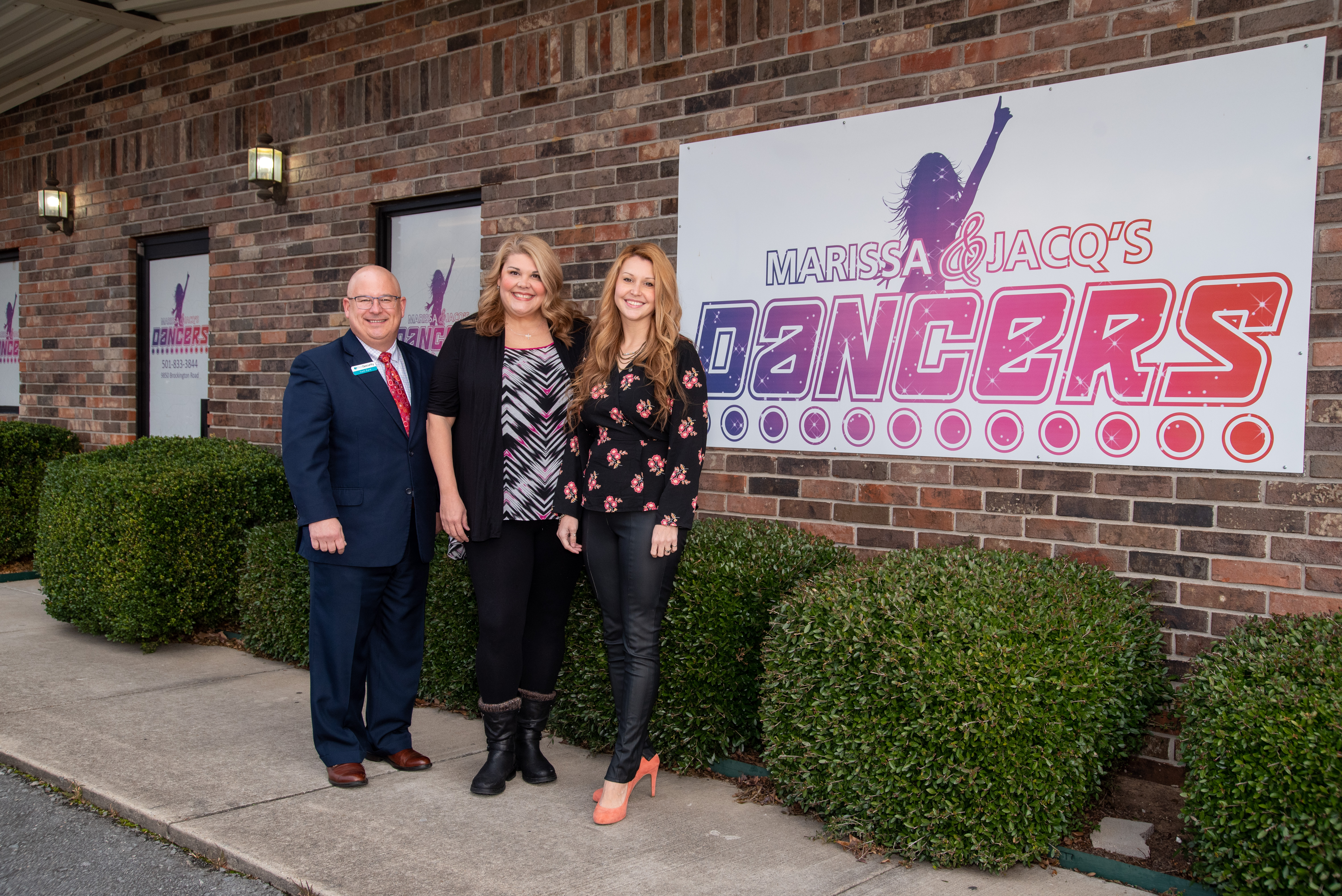 SBB funds are provided as a secondary, unsecured loan in conjunction with a loan made by the participating member institution. There are no repayments due on the SBB loan in year one which helps improve initial cash flow for the small business.
SBB funds can be used for the startup or expansion of a small business, including building purchase, land acquisition, construction and other related uses. Funds may also be used for permanent working capital to pay fixed costs, payroll, accounts payable and other bills that cannot be paid because of impacts from the COVID-19 pandemic.