DEI is a strategic business priority for FHLB Dallas. We recognize that our members, colleagues and the community at large are best served when FHLB Dallas draws upon the range of ideas and perspectives from people of different races, color, ethnicities, national origins, genders, ages and cultures who represent a variety of life experiences. We embrace diversity and inclusion within our employee hiring practices, as well as through our vendor sourcing and contracting. We are committed to creating a culture that highly values the input and well-being of our colleagues and recognizes that organizational success is possible only when it is the shared responsibility of every colleague.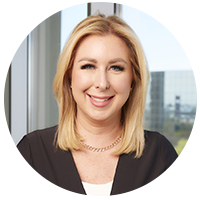 Bre Chapman | Executive Vice President and Chief ESG and Administrative Officer
"Diversity is an integral part of our business and we're committed to creating a work environment where everyone feels a sense of belonging. We believe that diversity, equity and inclusion are the key to growth as an organization."

Our Commitment to DEI Enables FHLB Dallas to:
Foster the sharing of ideas from people with differing backgrounds and perspectives
Attract and retain the best candidates to serve as team members and Board members
Align our programs with our commitment to assist the needs of diverse populations
Engage everyone to perform at their best
Provide additional opportunities for diverse business partners


Diversity at FHLB Dallas *As of December 31, 2022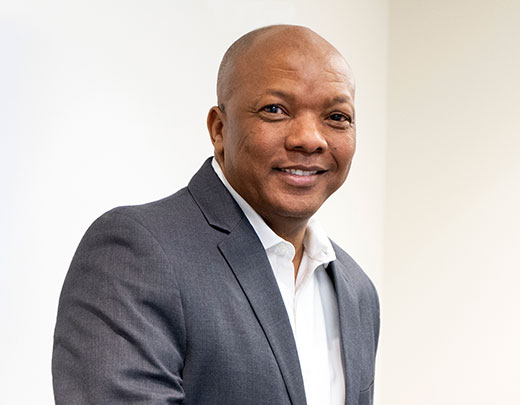 Celebrating Black History Month
"Black History Month is a time to celebrate, recognize and spotlight the achievements of African Americans who have shaped our world."

Bruce Hatton
Community Marketing and Outreach Manager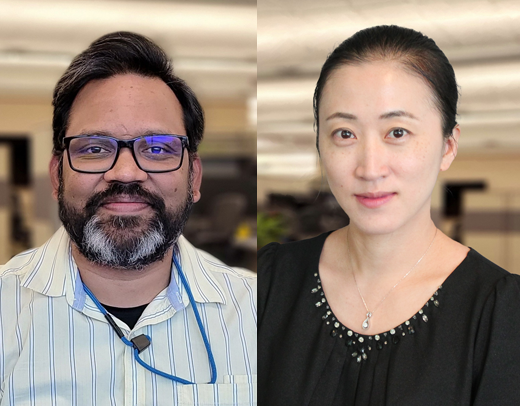 Celebrating Asian American and Pacific Islander Heritage Month
"As a bank, I'm really glad we're doing these various celebrations to make all employees feel included."
Ramu Chirumamilla
Senior Full-Stack .NET Developer II

My heritage has shaped my life and faith. It is how I have become who I am.
Vanessa Chan
Financial Systems Engineering Manager
---
Building a Diverse Pipeline
FHLB Dallas provides undergraduate and graduate students the opportunity to gain valuable work experience through its long-running internship program private, faith-based, historically Black college in Dallas, Texas, offering internship opportunities to students to offset the cost of their college tuition and housing. In 2020, we increased our focus to recruit interns from Historically Black Colleges and Universities (HBCUs) by including associated goals in our incentive compensation programs. In 2022, we expanded our HBCU recruitment to include two additional HBCUs. For 2023, we have set an ESG goal to extend 60 percent of our summer internship program offers to minority and women students.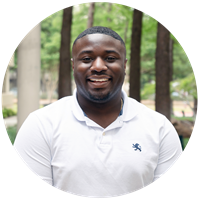 Intern Spotlight
"My intern experience at FHLB Dallas has been a unique one and I appreciate the diverse staff because it makes me feel truly welcome. FHLB Dallas acknowledges, accepts, educates and includes everyone when it comes to learning about different cultures."
Maurice Doss
Human Resources Intern, 2023
Paul Quinn College
---
Equal Opportunity Policies and Practices
Equal Opportunity in Employment and Contracting
FHLB Dallas is committed to promoting diversity and inclusion at every level of the organization from employment to contracting. FHLB Dallas has adopted an Diversity-Equity-and-Inclusion-Policy that reflects our commitment to these principles.
Minority and Women Inclusion
As part of FHLB Dallas' commitment to diversity, we have established the Office of Minority and Women Inclusion (the "OMWI"). FHLB Dallas is committed to the inclusion and utilization of minorities, women, individuals with disabilities, and minority-, women-, and disabled-owned businesses in our workforce and business activities. Read our Diversity-Equity-and-Inclusion-Policy.
ADA Reasonable Accommodation
It is FHLB Dallas' policy to make reasonable accommodations for known physical or mental disabilities for an otherwise qualified applicant or employee to enable the individual to perform the essential functions of a job unless an undue hardship on the operations of the department and/or FHLB Dallas would result.

An individual who believes he/she is in need of a reasonable accommodation should notify the Human Resources department in writing. Human Resources will review the request and respond back to the individual as to FHLB Dallas' decision regarding the matter.
Equal Opportunity Complaint Procedure
An employee who believes he/she has been discriminated against in violation of the FHLB Dallas Equal Opportunity in Employment and Contracting Policy Statement should immediately contact his/her manager or the Human Resources department.