Applying for Small Business Boost Funds
To apply for SBB funds during an open funding round, enrolled members may request the SBB Business Registration form be sent via DocuSign by submitting a request using the contact form down below or by emailing
SBB@fhlb.com
. In addition to the SBB Business Registration form, a copy of the credit write-up for the member loan and organizational documents for the small business will be required.
FHLB Dallas will notify the member of a decision within 10 business days. The member will then have three months to close on the SBB loan. Disbursement of SBB funds to the member's FHLB Dallas demand deposit account is completed after the funding request form and all supporting documentation has been received and approved.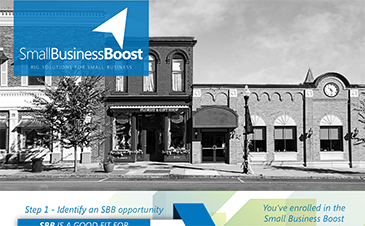 SBB Lender Guide
The SBB Lender Guide will help walk you through the process of identifying, qualifying and administering program funds.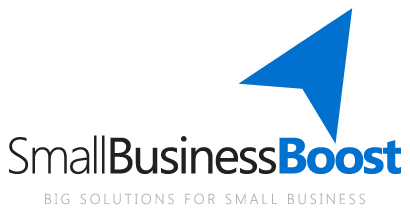 2023 Small Business Boost Program Manual
See the 2023 Small Business Boost Program Manual for full program details.