Small Business Boost Qualifications
SBB funds may be used in financing the startup or expansion of a small business, including:
Permanent working capital
Building purchase
Land acquisition and construction
Facility expansion
Machinery and equipment purchase
Leasehold improvements
Closing costs
After enrollment, approved members may register a business for SBB funding. Each transaction must meet the following guidelines:
Borrower must be qualified as a small business based on Small Business Administration standards
The member must provide at least 40 percent of total financing to the small business. Extending or modifying existing member debt may be used to meet this requirement. The member is not required to advance additional loan funds to the small business
The maximum SBB loan amount is $125,000 or 50 percent of the member loan to the small business
At least one job must be created or retained for every $62,500 in SBB funding
Member must demonstrate loan does not meet their underwriting criteria without the SBB funds
Businesses may obtain only one SBB loan
If deal involves real estate, at least 51 percent of the real estate must be occupied by the small business
---
Small Business Boost Loan Terms
The loan term for non-real estate transactions can extend up to seven years and be amortized up to 10 years. If financing of real estate is greater than 50 percent of the project costs, the SBB loan term will be the lesser of 10 years or the member loan term. The amortization of program funds has a limit of 15 years for transactions involving real estate.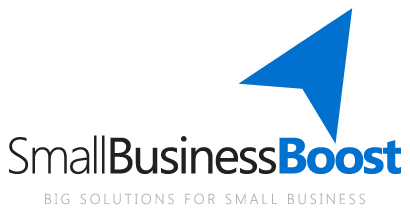 2023 Small Business Boost Program Manual
See the 2023 Small Business Boost Program Manual for full program details.