Who May Apply?
The 2023 Affordable Housing Program (AHP) General Fund round opens April 4, 2023 through May 11, 2023.
A community housing organization or a developer, known as a sponsor, is required to establish a relationship with an FHLB Dallas member institution to submit an AHP application. The sponsor usually completes the application, while the member institution submits the sponsor's application via an online process.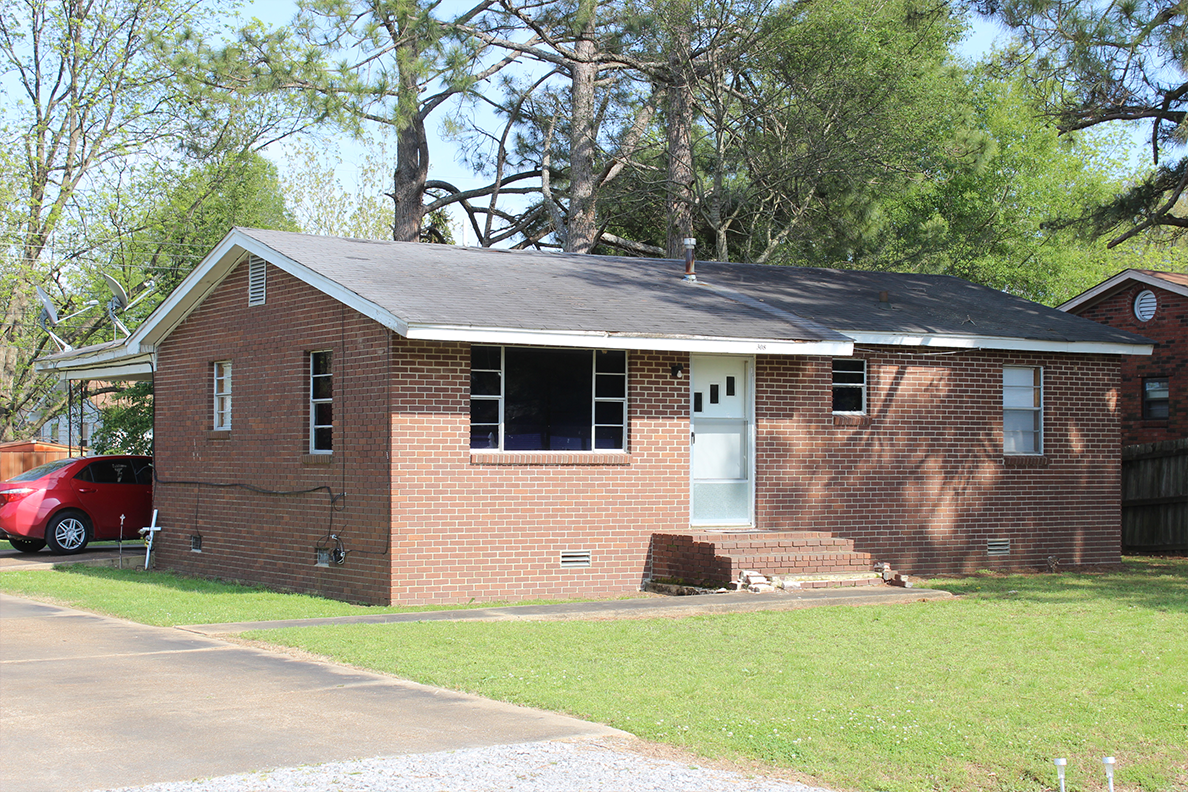 GrantConnect
AHP applications may be submitted during the annual round through the GrantConnect online portal on MyFHLB. To learn more about AHP at FHLB Dallas, please contact the Community Investment department at 800.362.2944.
---
Register to Access the AHP Application through GrantConnect
An FHLB Dallas member must have a user ID and password to access the application through the GrantConnect portal.
Once you have registered, log on to the system with your user ID and password during the application round. You may complete, submit and track the status of your application. Please take a moment to review the Helpful Resources before starting your application.
Note: The member institution, sponsor and FHLB Dallas' Community Investment department can view an application at the same time while it is being completed online.
---
Announcement of Funding
To be considered, members must submit all applications to FHLB Dallas prior to the AHP application deadline date. Once an application with supporting documentation has been received, FHLB Dallas staff will review the submission. Details about the AHP, including feasibility and scoring guidelines, are found within FHLB Dallas' AHP Implementation Plan in the Helpful Resources below. Award announcements will be made in late October, and all applicants will be notified at that time.
The AHP Application workbooks will provide you with a sample application along with additional information to assist you in the completion of your application. There is a separate workbook for owner-occupied housing projects and rental housing projects.
---
Request Timeline Extensions and Modifications to an Existing Application
The nature and scope of projects may change between the time the application is approved and the time the project is to be completed. To remain in compliance with the AHP regulations, member institutions and sponsors must request approval of changes to the approved application from FHLB Dallas.

FHLB Dallas may only consider changes to projects provided that (1) the project sponsor or owner made a reasonable effort to cure any noncompliance within a reasonable period of time, and the noncompliance could not be cured within a reasonable period of time; (2) the project, incorporating changes, would continue to meet the minimum eligibility requirements found in the AHP Regulations; (3) the application for the project, as reflective of such changes, continues to score high enough to have been approved by FHLB Dallas and (4) there is good cause for the change and it is not solely remediation of noncompliance.
Extension and Modification Request Forms