Member-Driven. Community-Focused.
At FHLB Dallas, we strive to meet the needs of our employees, our members and the communities we collectively serve.

Community-Focused
We provide customized solutions in the form of products and services to meet the needs of our members and their communities, and we deliver those products and services reliably and with a mindset of continuous improvement.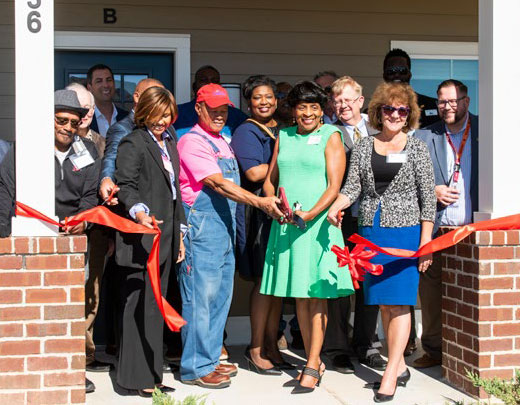 Customized Solutions
We provide our members with efficient access to capital in the form of advances and other credit products that may be used to fund affordable housing, small business development and expansion, agricultural loans, economic development and other liquidity needs.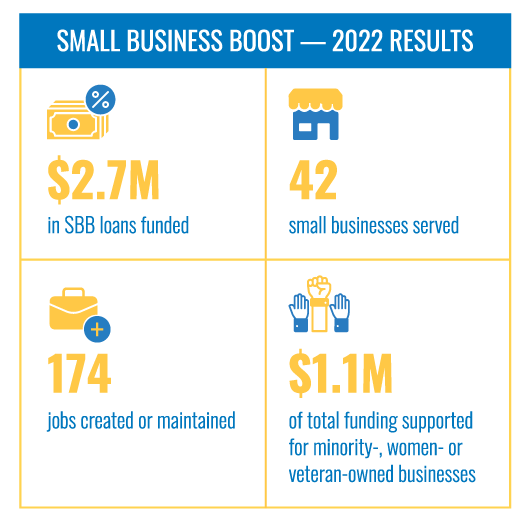 Community Investment Programs
In addition to the wide variety of credit programs we provide, our members also have access to community investment programs and products that support affordable housing, community-based nonprofits, disaster recovery efforts and local economic development. Members are served by financial, risk management, technology and service experts dedicated to helping them maximize the benefits of FHLB Dallas products and services.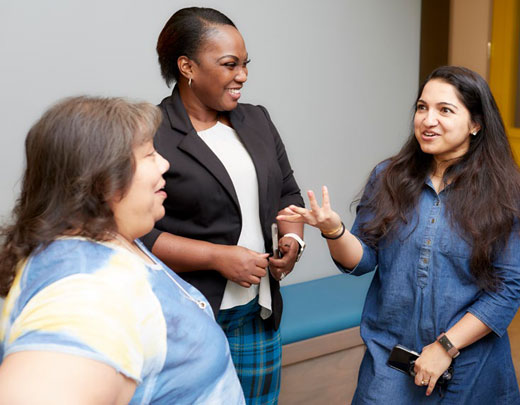 Supporting Our Colleagues
Our colleagues — our greatest assets — are dedicated employees who serve our members, communities and
each other with professionalism and expertise. We work to support them through a culture underpinned by our commitment to diversity, equity and inclusion and by providing opportunities for their continuous learning and growth.
---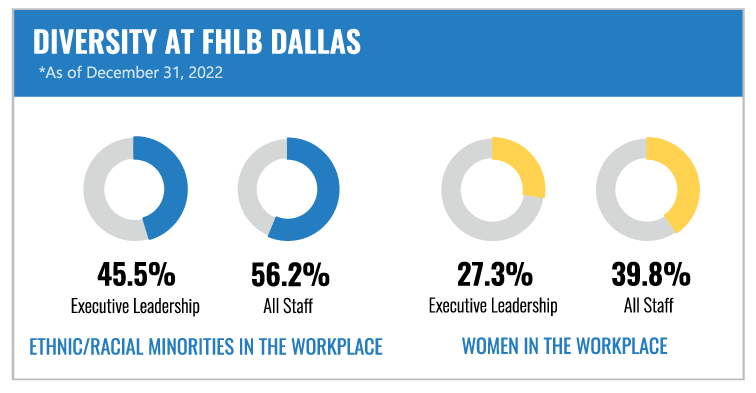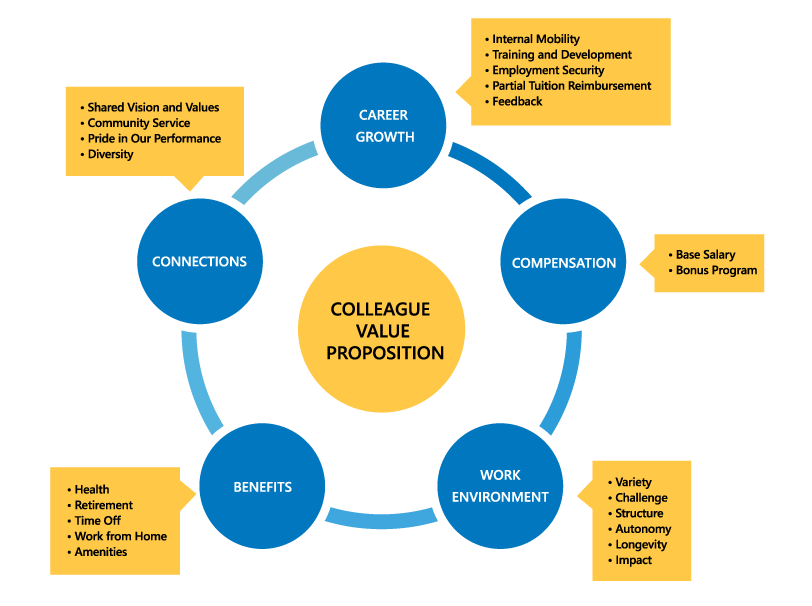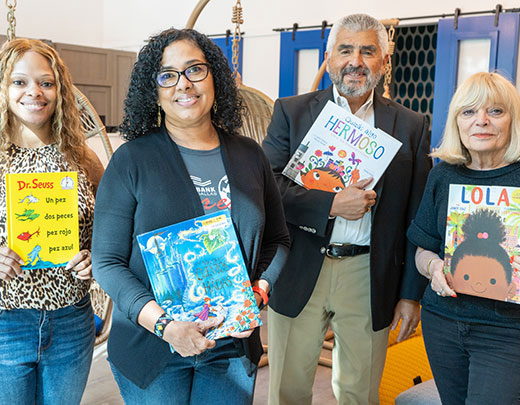 Charitable Giving
Our corporate philanthropic programs complement the contributions we make through our grant and advances programs and offer our employees the opportunity to directly participate in our corporate giving efforts.
---



Giving Back in 2022
Our Calling
An employee-led fundraising initiative supported Our Calling, which provides services to homeless people in the Dallas-Fort Worth area.
Irving Schools Foundation
The Bank contributed $69,000 to Irving Schools Foundation for multiple purposes.
United Way of Metropolitan Dallas
Our support of United Way Metropolitan Dallas included a Spanish-language book drive, diaper drive and children's coat drive.
Family Promise Irving
Employees donated to Family Promise Irving, which assists children and families who have lost or are at risk of losing their housing.
---
2023 Initiatives
Habitat for Humanity
This year, we're partnering with Dallas Area Habitat for Humanity to build a home for a Dallas family.
Don't Mess with Texas Trash-Off
We participated in the annual Don't Mess with Texas Trash-Off cleanup event hosted by the city of Irving and Keep Texas Beautiful to help keep the environment clean.
Love on the Run
As part of the Bank's monthly charitable spotlight, our employes participated in the "Love on the Run" half marathon benefitting the Irving Public Schools Foundation in February.
Disaster Rebuilding Assistance
We allocated $1.5 million to fund Disaster Rebuilding Assistance grants, a $500,000 increase over our 2022 allocation.