Living Our Do Good Value
One of our company values is
Do Good
. We encourage civic involvement by offering opportunities to volunteer with or donate to local and national charities. In 2022, we selected United Way of Metropolitan Dallas (United Way) to
Do Good
and give back to the community. United Way is a social change organization that unites the community to create opportunity and access for all North Texans to thrive, challenging systemic barriers associated with race. Employees can select from various activities to volunteer at each month, virtually or in person, to support the community.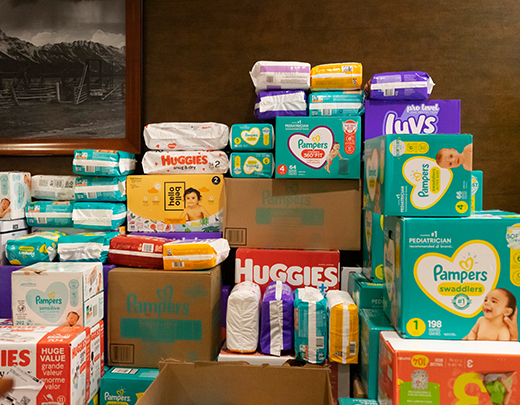 United Way
Our employees donated dozens of diapers and wipes for our recent drive benefiting our 2022 corporate charity, United Way of Metropolitan Dallas, exemplifying our company value of Do Good.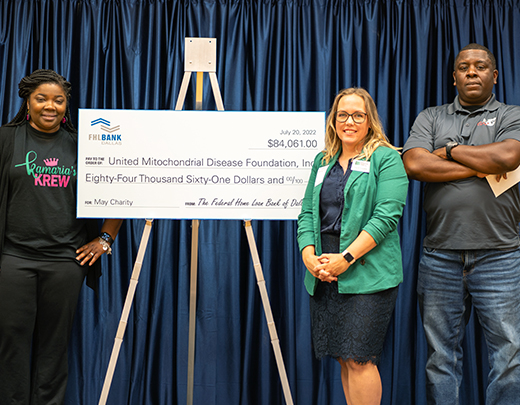 United Mitochondrial Disease Foundation
We couldn't be prouder of our employees for supporting the United Mitochondrial Disease Foundation as our May charity. Spearheaded by one of our employees whose daughter battled the disease, the funds will go toward a research grant for Kearns-Sayre sydrome, a rare mitochondrial disease.