Living Our Do Good Value
One of our company values is
Do Good
. We encourage civic involvement by offering opportunities to volunteer with or donate to local and national charities. In 2020, more than 175 FHLB Dallas employees volunteered with Irving Schools Foundation (ISF) to pack more than 14,000 snack bags for children in need that attend a school in the Irving Independent School District. Additionally, employees took part in more than 150 virtual deliveries, or wellness checks by phone, through the coronavirus pandemic for Meals on Wheels.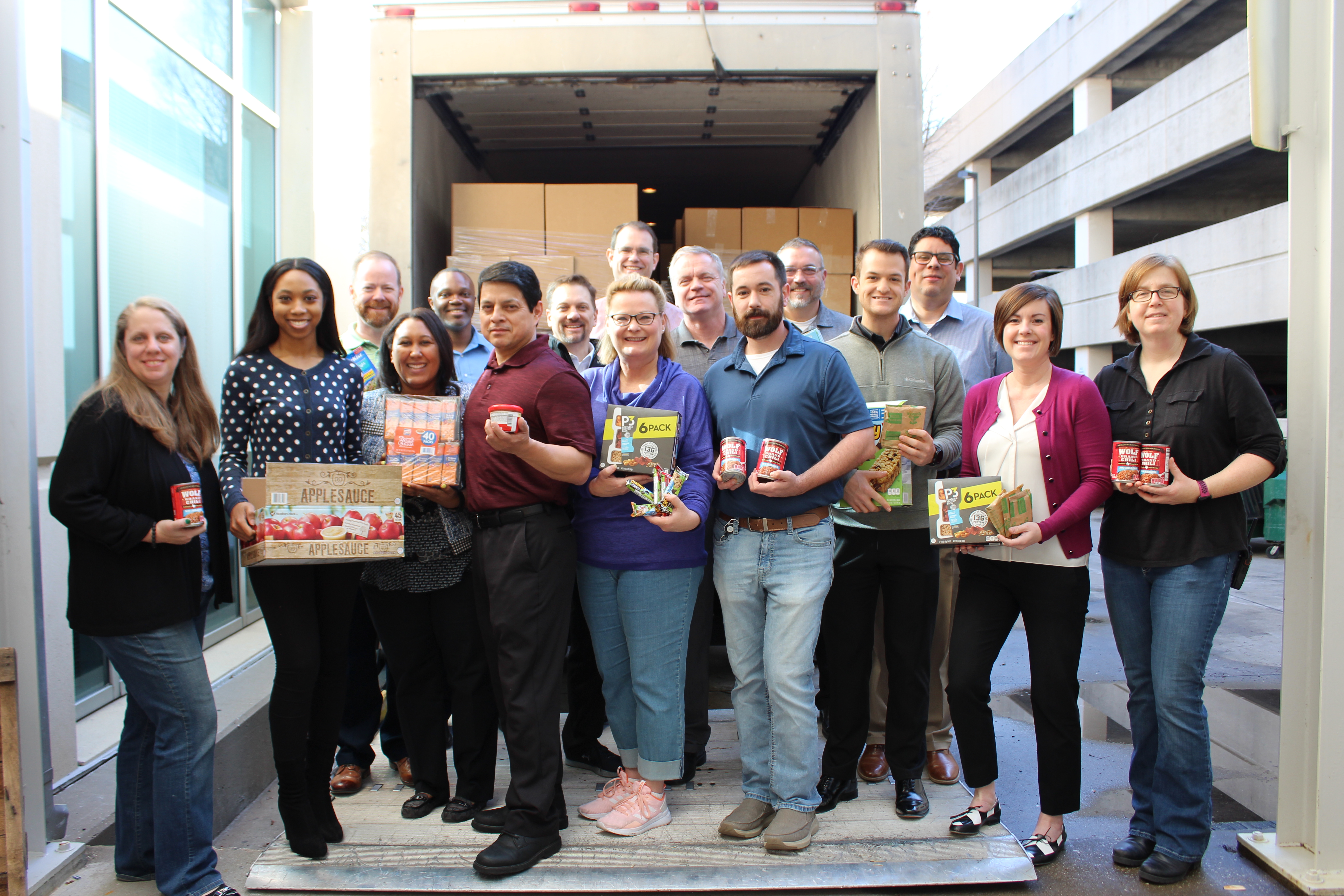 Irving Schools Foundation
More than 175 employees volunteered 4,800 hours with Irving Schools Foundation to assemble snack bags for Irving Independent School District children in need.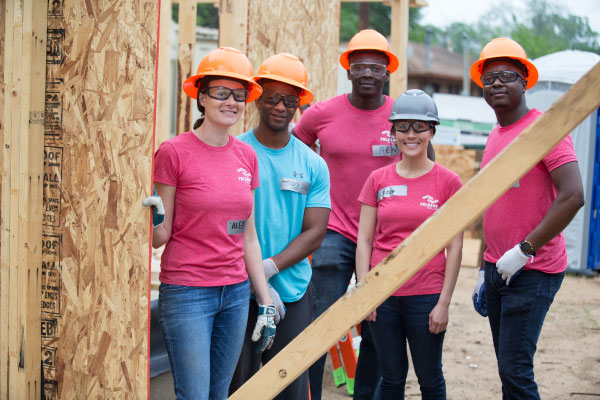 Dallas Area Habitat for Humanity
More than 150 FHLB Dallas employees helped build a three-bedroom, two-bathroom home through the Dallas Area Habitat for Humanity for a Dallas resident and her family.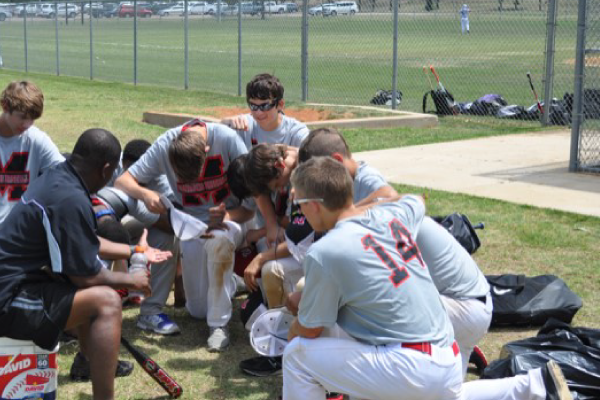 Community Action Spotlight
Security Operations Manager Kwasi Satcher provides youth sport leagues for students who come from low- to moderate-income households with limited access to afterschool resources.