2021 Affordable Housing Program (AHP)
The 2021 AHP round will be open from April 1, 2021 at 7:00 a.m. CT to May 18, 2021 at 5:30 p.m. CT.
FHLB Dallas Capital Markets Update
FHLB Dallas' Treasury department will provide a capital markets update on Monday, May 17 at 2:30 p.m. CT.
More Certainty Returns to CRE Industry as COVID-19 Infections Decline
For commercial real estate (CRE), the pandemic was more of a "reset" than a recession, and it will reshape the market for years to come.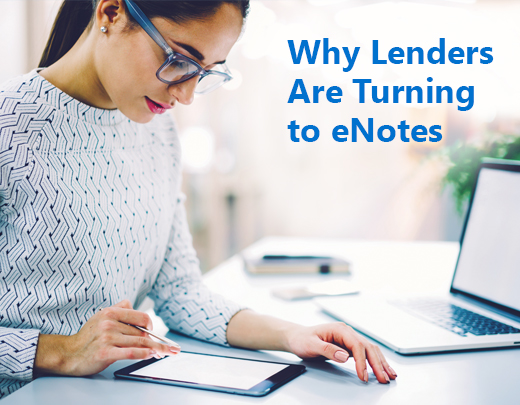 FHLB Dallas has resources to help members start pledging eNotes no matter what stage they are at in the process.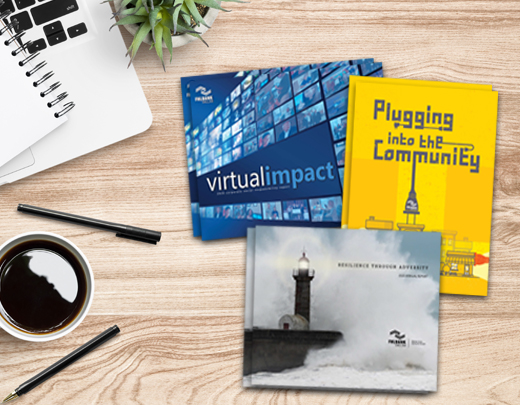 Whether providing access to liquidity during the early months of the pandemic or helping to finance affordable housing through member partnerships, FHLB Dallas is impacting communities.
Auction Type
Tuesday

May 11

Thursday

May 13

Short-Term

(less than one year) Starting at 9:00 a.m. CT

NO

YES

Reverse Auction

(two- to 10-years) 8:30 a.m. - 9:30 a.m. CT

YES

NO
May 17, 2021
2:30 PM - 3:15 PM
Webinar