More Certainty Returns to CRE Industry as COVID-19 Infections Decline
For commercial real estate (CRE), the pandemic was more of a "reset" than a recession, and it will reshape the market for years to come.
Is Housing Ready to Cool Off?
Hear the Latest from RealtyTrac's Rick Sharga.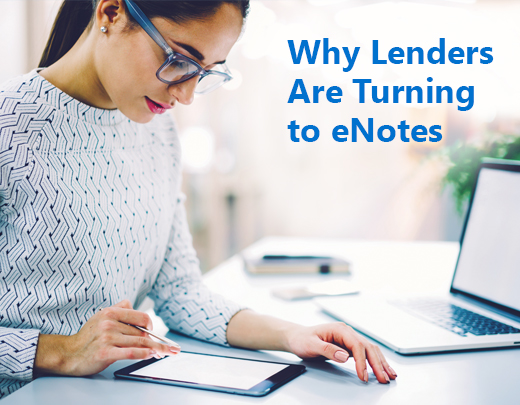 FHLB Dallas has resources to help members start pledging eNotes no matter what stage they are at in the process.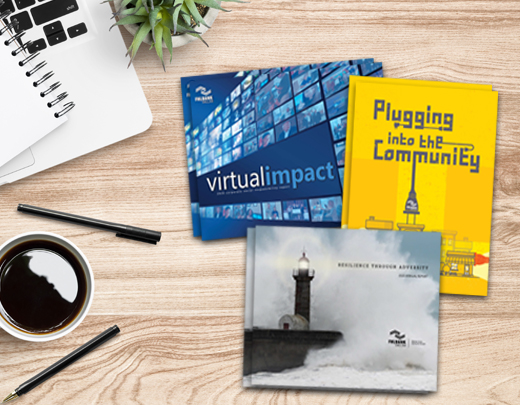 Whether providing access to liquidity during the early months of the pandemic or helping to finance affordable housing through member partnerships, FHLB Dallas is impacting communities.