Oil Makes a Comeback, But Will Delta Variant Derail Progress?
In our latest blog, we look at oil's recovery as the Delta variant adds uncertainty.
Is Housing Ready to Cool Off?
Hear the Latest from RealtyTrac's Rick Sharga.
Could Now be the Time for De Novo Banks?
In our latest blog, we examine the decline in new banks and the impact that bank consolidations are having on rural communities.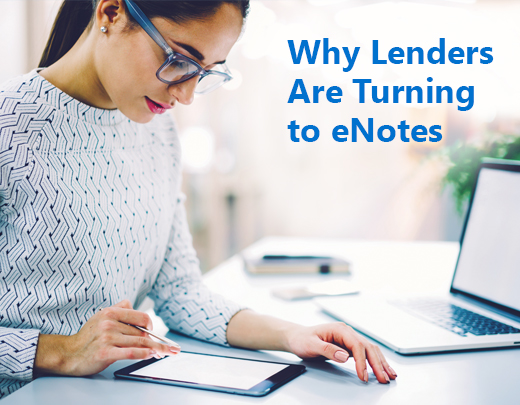 FHLB Dallas has resources to help members start pledging eNotes no matter what stage they are at in the process.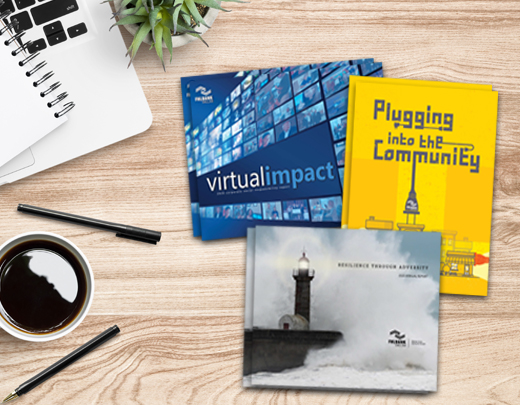 Whether providing access to liquidity during the early months of the pandemic or helping to finance affordable housing through member partnerships, FHLB Dallas is impacting communities.
Auction Type
Tuesday

September 14

Thursday

September 16

Short-Term

(less than one year) Starting at 9:00 a.m. CT

NO

YES

Reverse Auction

(two- to 10-years) 8:30 a.m. - 9:30 a.m. CT

YES

NO
Auction Type
Tuesday

October 12

Thursday

October 14

Short-Term

(less than one year) Starting at 9:00 a.m. CT

NO

YES

Reverse Auction

(two- to 10-years) 8:30 a.m. - 9:30 a.m. CT

YES

NO
Auction Type
Tuesday

November 16

Thursday

November 18

Short-Term

(less than one year) Starting at 9:00 a.m. CT

NO

YES

Reverse Auction

(two- to 10-years) 8:30 a.m. - 9:30 a.m. CT

YES

NO
September 20, 2021
2:30 PM - 3:15 PM
Webinar