Meet Community Financing Needs with Discounted Advances
Our favorably priced community advances fund business growth, affordable housing and community development at a discount to members.
2022 SNAP Webinar
Register now for the SNAP webinar on Thursday, November 18 at 10:00 a.m. CT
A Closer Look at Efforts to Increase Affordable Housing in the U.S.
In our latest blog, we look at efforts by Fannie Mae and Freddie Mac to boost affordable housing.
2022 HELP Webinar
Register now for the HELP program webinar on Wednesday, November 17 at 10:00 a.m. CT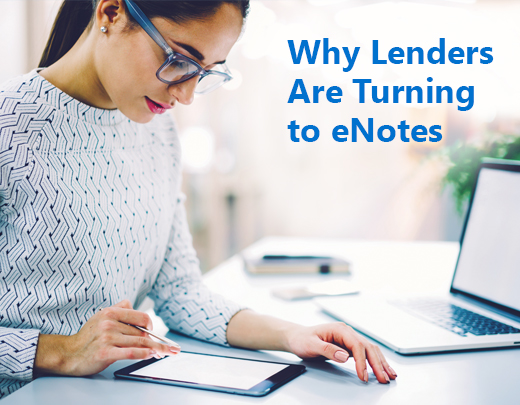 FHLB Dallas has resources to help members start pledging eNotes no matter what stage they are at in the process.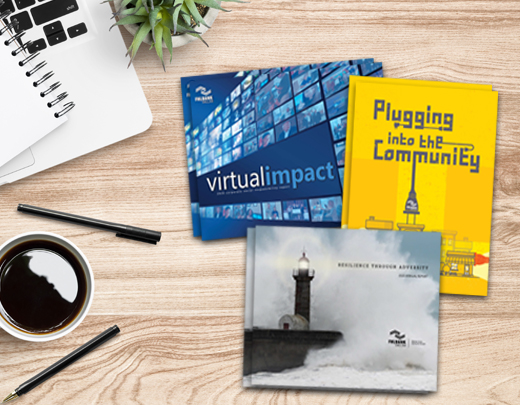 Whether providing access to liquidity during the early months of the pandemic or helping to finance affordable housing through member partnerships, FHLB Dallas is impacting communities.
Auction Type
Tuesday

October 12

Thursday

October 14

Short-Term

(less than one year) Starting at 9:00 a.m. CT

NO

YES

Reverse Auction

(two- to 10-years) 8:30 a.m. - 9:30 a.m. CT

YES

NO
Auction Type
Tuesday

November 16

Thursday

November 18

Short-Term

(less than one year) Starting at 9:00 a.m. CT

NO

YES

Reverse Auction

(two- to 10-years) 8:30 a.m. - 9:30 a.m. CT

YES

NO
Auction Type
Tuesday

December 14

Thursday

December 16

Short-Term

(less than one year) Starting at 9:00 a.m. CT

NO

YES

Reverse Auction

(two- to 10-years) 8:30 a.m. - 9:30 a.m. CT

YES

NO
November 17, 2021
10:00 AM - 11:00 AM
Webinar

November 18, 2021
10:00 AM - 11:00 AM
Webinar